Harman Projects
Booth 427
Participating Artists:
Felicia Chiao, GATS, Augustine Kofie, Mike Mitchell, Alex Pardee, Amy Sol & Ravi Zupa,

To keep up to date on this exhibition please be sure to check out the regularly scheduled
sneak peeks we'll be posting on our social media accounts, be sure to follow us
on Instagram, Facebook, Twitter and Pinterest!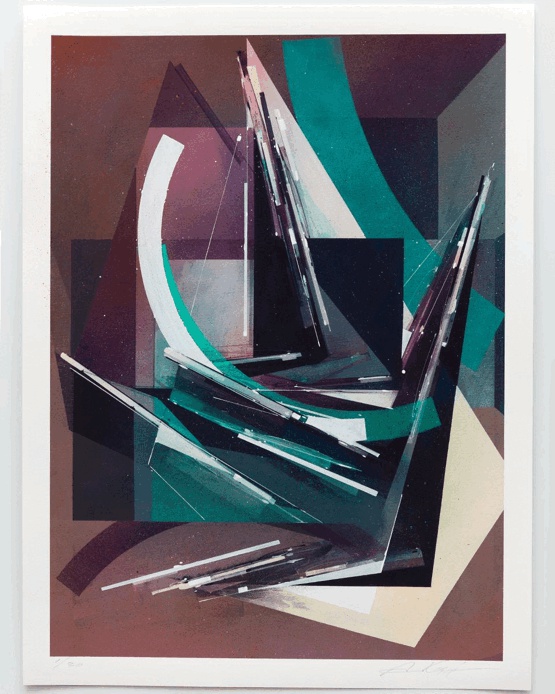 Augustine Kofie

Convention Hours:
Friday November 18th: VIP Preview 5pm - 9pm
Saturday November 19th: 10am - 7pm
Sunday November 20th: 10am - 5pm
Location:
Anaheim Convention Center
Exhibit Hall C & D
800 W. Katella Avenue
Anaheim CA 92802
Online Release:
An online release of prints and vinyl figures will take place on Black Friday, November 25th in our online store.
An allocation of all prints and vinyl figures will be reserved for this online release, be sure to sign up for our email list so you don't miss out: https://www.harmanprojects.com/mailing-list.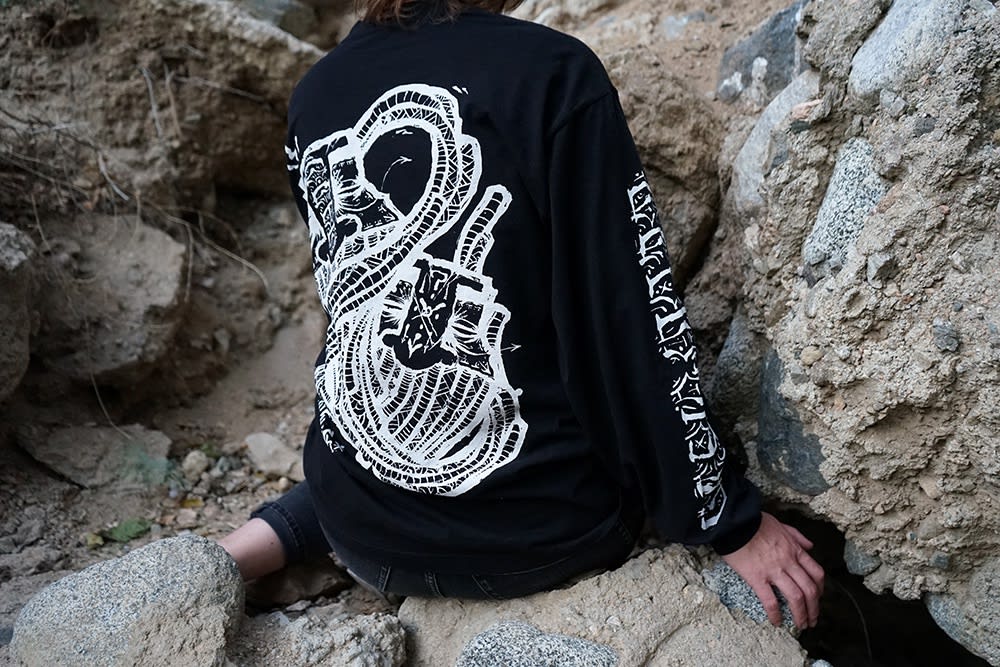 GATS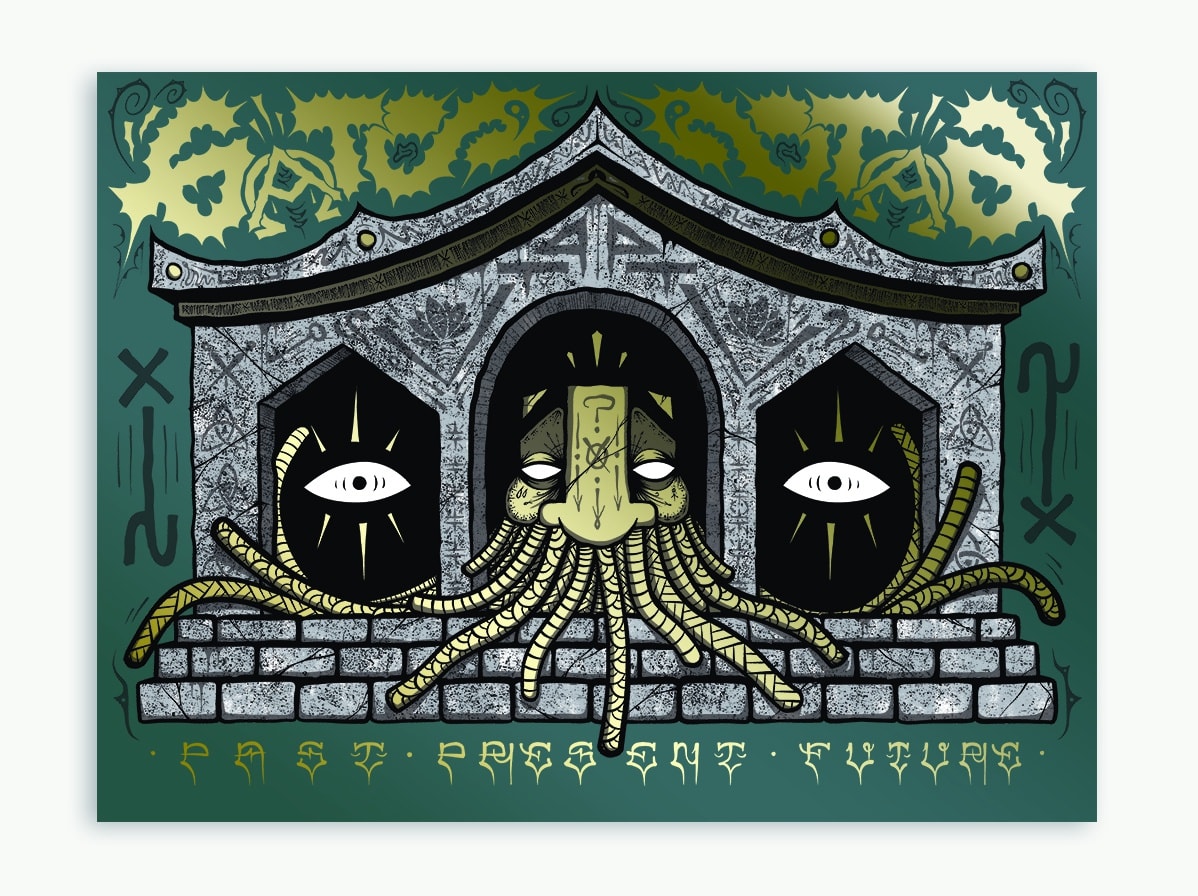 GATS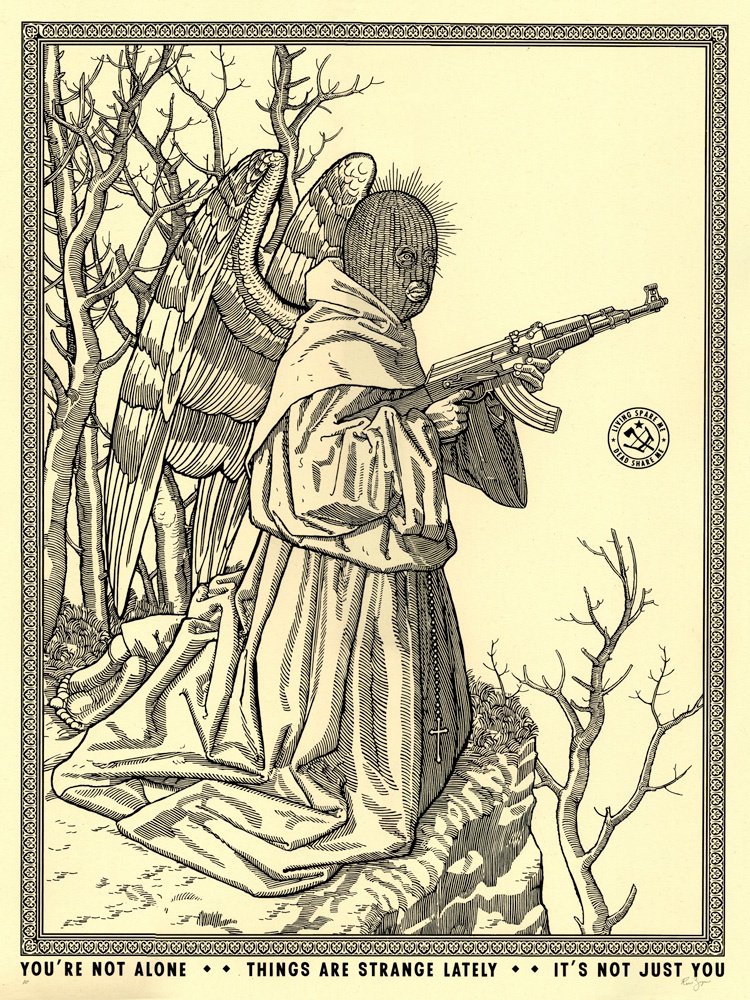 Ravi Zupa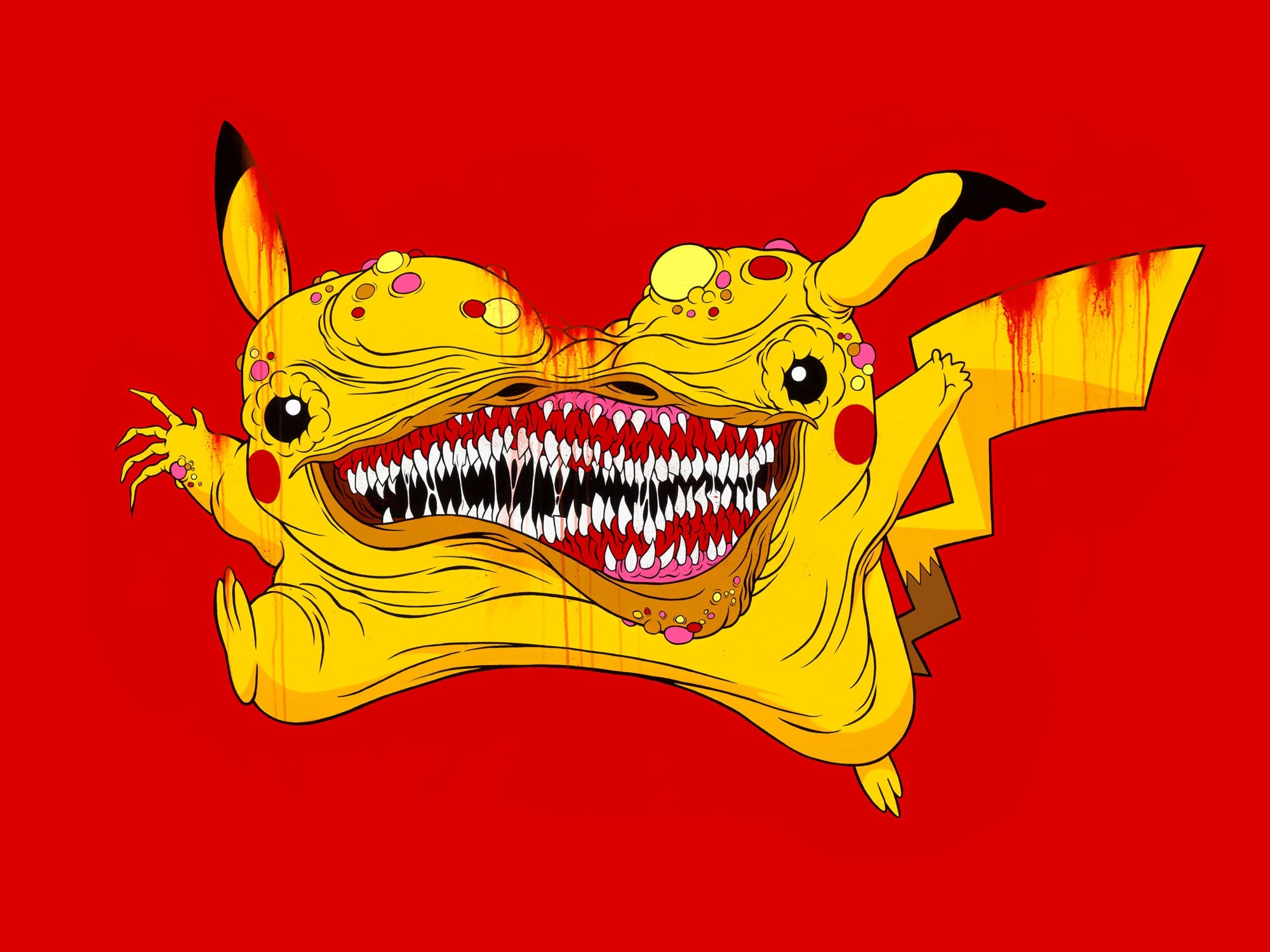 Alex Pardee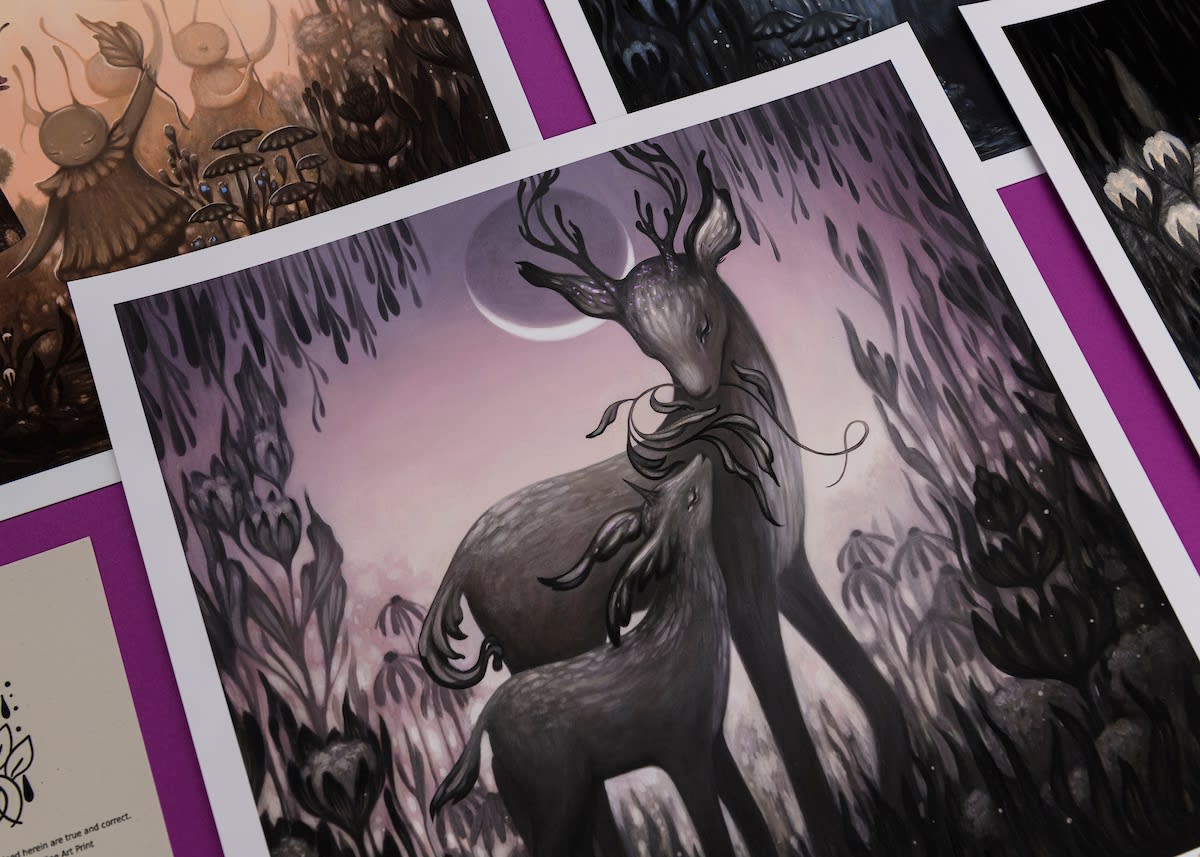 Amy Sol
November 11, 2022